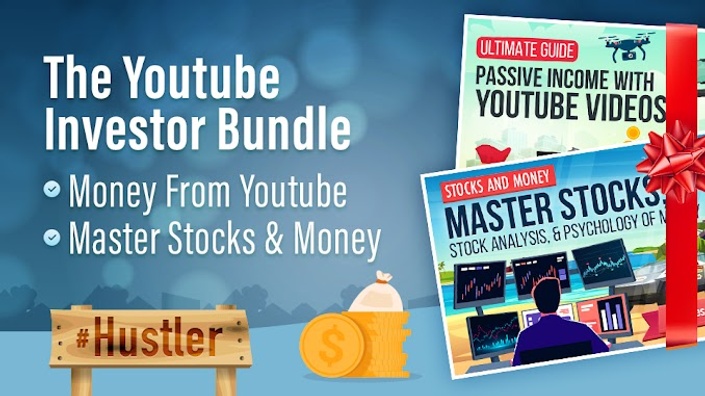 The YouTube Stock Investor Bundle
Learn how to build an income on YouTube and compound your net worth with the stock market!
Bundle & Save!
Learn how to make money with YouTube and how to compound it with stocks! Get a discount by bundling these courses. Livestreams are included (visit individual pages for more details).

This Bundle Includes:
Build Wealth Making Youtube Videos - from a #1 Trending Creator.
Stocks & the Psychology of Money.
Courses Included with Purchase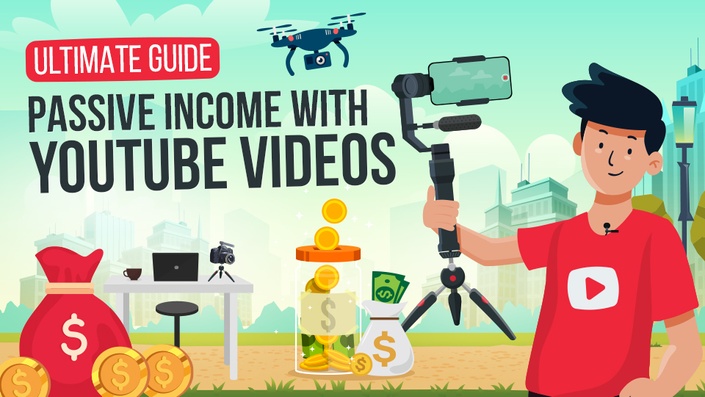 Build Wealth Making Youtube Videos - from a #1 Trending Creator
What you need to know to build a Youtube channel fast with algorithm secrets and editing hacks.
$1,320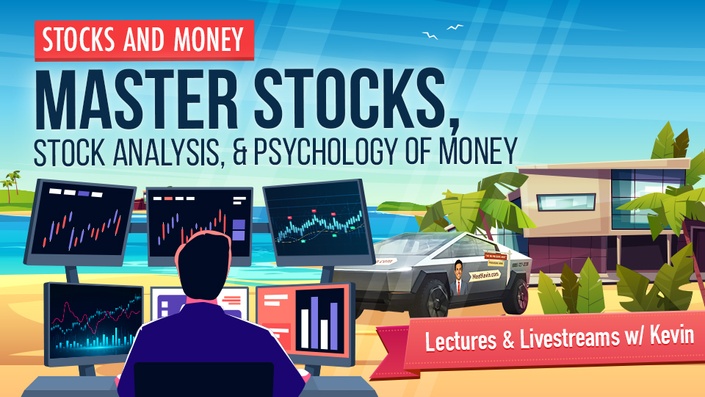 Stocks & the Psychology of Money.
Includes Kevin's buy-and-sell alerts. Use psychology to create a substantial net worth & passive income with the ability to retire early and enjoy life.
$1,600
Original Price: $2,920
Your Instructor
Hey everyone, Meet Kevin here! I'm Kevin - from Youtube! Over 1,800,000 of you have subscribed (I'm so grateful for y'all!) and have made it to #1 on the United States trending page on Youtube.com! I have sold over $130,000,000 in real estate and transacted over 300 individual deals, renovations, rentals, apartment buildings, vacation rentals, etc. In addition to my background in finance as a licensed loan broker, economics, corporate finance, accounting, and financial analysis, I practiced construction as licensed general contractor doing structural additions and remodels. I also have a strong background in property management and I am excited to share the experiences of myself, my father-in-law (35 years in real estate investing & sales), and my mother-in-law (35 years in property management, managing hundreds of units), and wife (11 years in management). These experiences will help you develop your skills in sales, client retention and expansion, investing, appraisals, valuation, finding the wedge (great deals), and building a portfolio built to last; for wealth and freedom.